Yes your not seeing things, but some bright spark has come up with a gatso in a bin, something I have always said "they belong in bins" but this one works in the bin.
Some cutting of holes in the bin, adding a power pack and away you go a stealth Gatso. Now before you get worried that the next bin you drive past is in fact a stealth Gatso at the moment they are only used outside of the UK and as yet have not been considered for use in the UK.
But I thought you would like to see just how mad its getting out there. It also does not look like a one off either as the pictures below show two deference bins.
Photographs send in by a reader with thanks. Copyright unknown.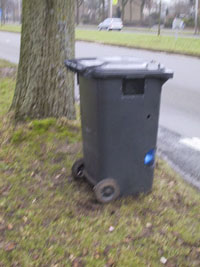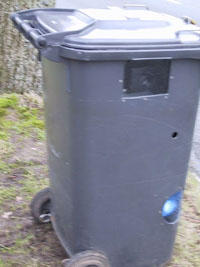 Above: Camera and Flash can be seen, Radar will travel through the plastic.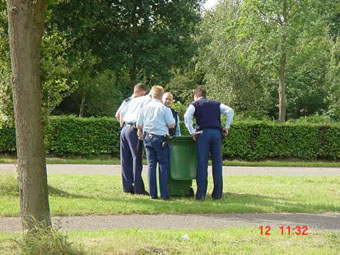 Above: They think its a joke... wish we did..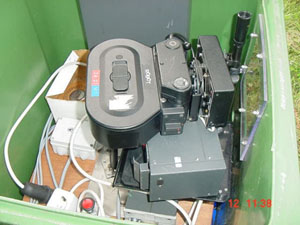 Above: Yes its for real, the inside..