Novus Eyecar B1 2 Channel Digital Drive Recording Witness Camera.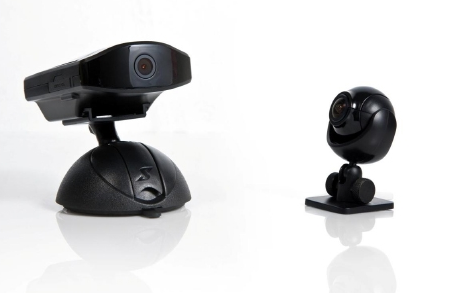 The Novus Eyecar B1 is a two channel in vehicle witness camera making it ideal for applications where a second recorded view is required. There are several remote camera options. The R1 second camera is ideal to record out of the rear window for rearward incidents.
 
Perfect for the taxi and private hire market, this unit is simple to install and works on 12 – 24 volts. It offers a forward view for undisputed evidence in an accident and a rear view on the second camera.
The Novus Eyecar B1 offers a live monitor option with single view or split screen view, you can also playback video footage on the optional monitor from the Novus Eyecar B1 and change some of the settings.
The simple software has a password if required. You can add the driver name and vehicle number to the video files automatically; adjust the sensor settings and video quality.
2 Channel video recording with up to 60 hours recording on 32 gig SD Card
Emergency button
GPS Logging for recording speed and location. Playback via Google
12-24 volt operation
Quick release suction mount, Option vertical screen mount
Easy to use software
Video out for attaching a monitor to view live video feed, reversing camera function, Video Playback
This simple to install witness camera offers two channel recording and easy to use software. The main unit faces forward mounted on your windscreen on an easy to use suction mount, the included second camera can be mounted looking out of the rear window. (There are also optional Infra Red cameras, one standard one high power, ideal for recording inside the vehicle in dark conditions).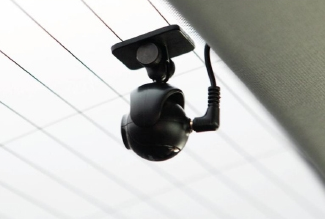 Rear R1 Camera
The software allows you to play back your journey, showing you your GPS position, Speed and G-force. Mapping is via Google.
The Eyecar B1 Will allow you to add an external monitor for live playback of both cameras, in either a split or full view screens. You can also playback video files via the monitor if you wish to review footage at the scene.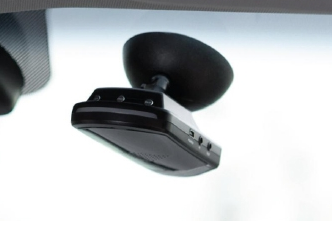 Front Camera
Software allows for Vehicle Number, Driver Name and has password access, ideal to prevent unauthorised access to the data.
Eyecar Software
When you remove the SD Card and plug it into the computer you can simply analyze how the accident or incident occurred with the Eyecar software. This software will allow you to watch back on the event, collecting vital information about your speed and location. Google Map will show you the journey on the road while in playback. Eyecar software offers full export facilities.
Software Features include,
Video, Audio, GPS position, GPS Speed and G-sensor playback
Video Zoom and DSP image correction
Adjustable playback speed
File saving – screen grab, export and print.
G-Sensor Trigger Level programmable
Image Resolution VGA 640x480 or QVGA 320x240
Image Quality, High, Low
Frame Rate, High, Mid, Low
Time Zone Setting
Camera Features include
1.3M Pixel Image Sensor (Front)
CMOS 30k Pixel Image sensor (Rear)
640 x 480 VGA Video
Internal Microphone
Internal Speaker (Voice alerts)
Built in GPS
3 Axis G Sensor
Emergency Button
Video out for split screen or full screen views
SD Memory Card 1- 32GB Support
12-24 volts DC (Main body DC 5 Volts)
Software allows for Vehicle Number, Driver Name and has password access.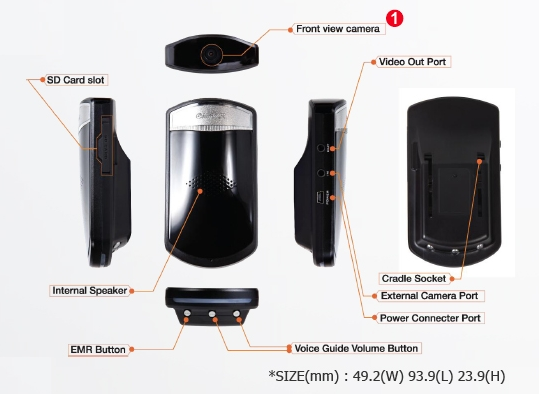 Box Contents
Eyecar B1
Remote Camera R1
Power Cable
4GB SD Card
SD Card Reader
External Camera Connecting Cable
Suction Mount
Software
User Guide (PDF File)